Making a decision about your eyewear goes beyond good vision by also making a statement about who you are.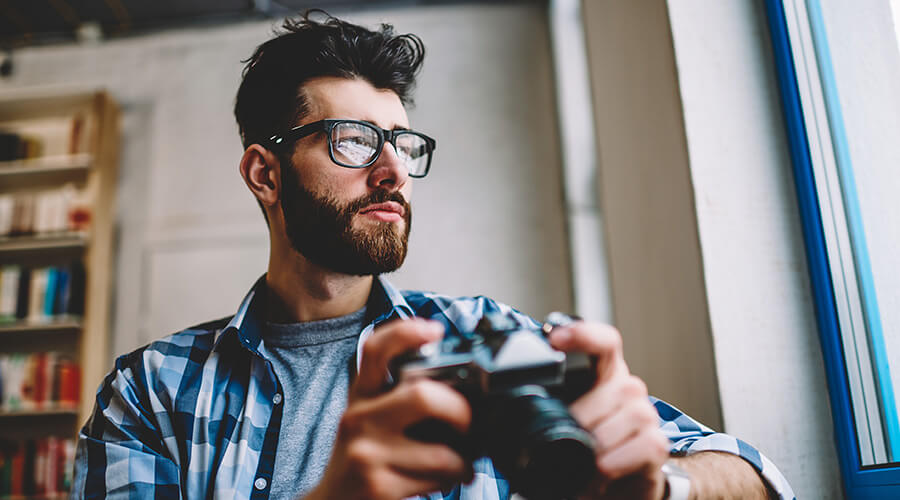 Your decision affects both how you see and how you are seen by others. That's why we carefully curate our glasses selection keeping both form and function in mind. Our Opticians will help you choose styles you love – and also pick out a pair or two that you may not have considered for yourself. After all, our job is to match you with the glasses that bring you joy.
Share Your Style Program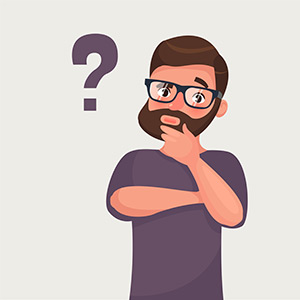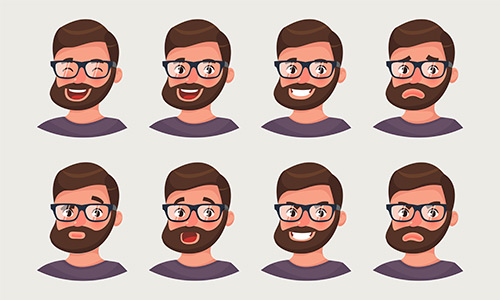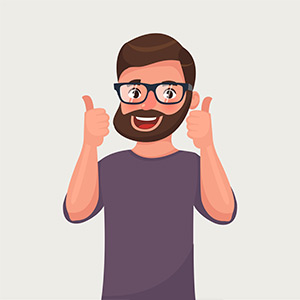 Brands We Carry
It's simple — we carry the highest quality eyewear which matches
our unique, rugged, & active Alaskan lifestyle.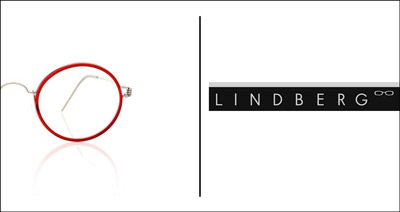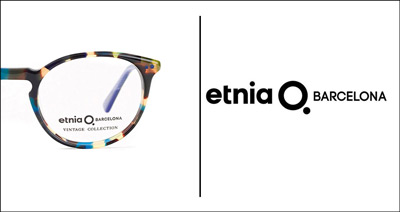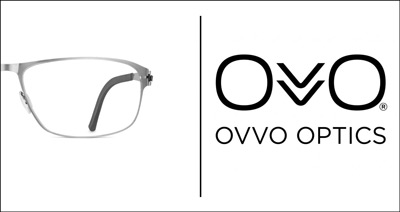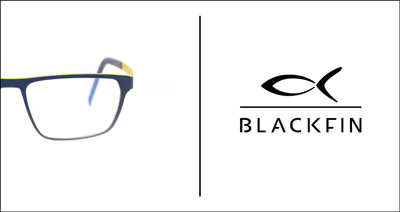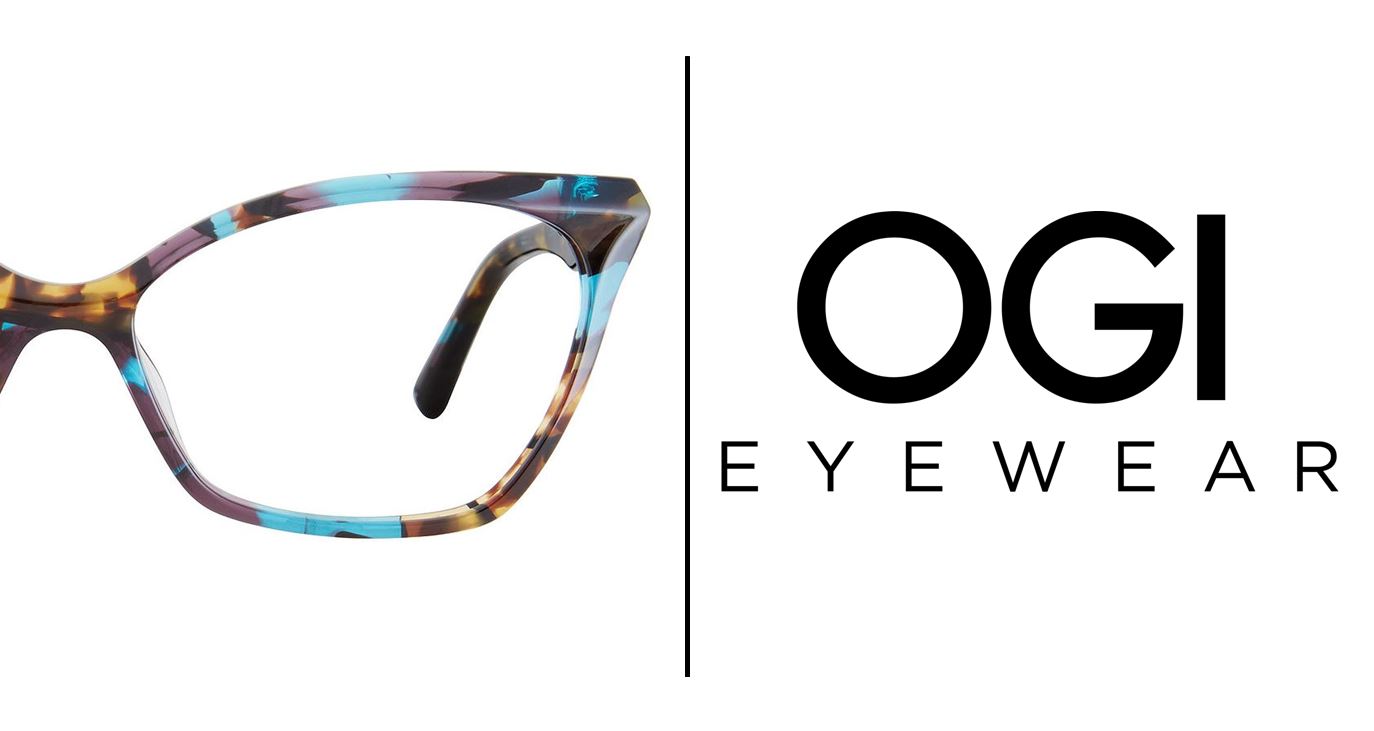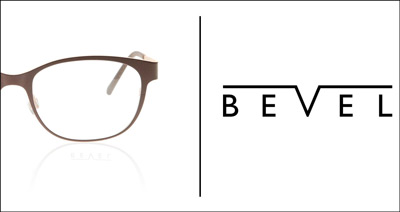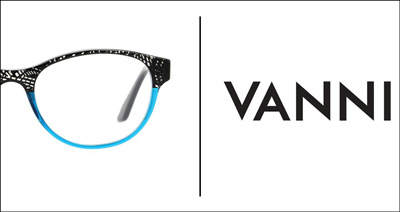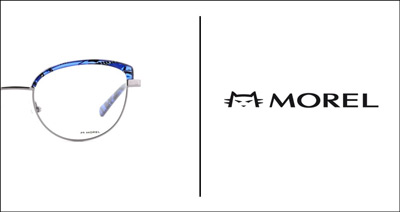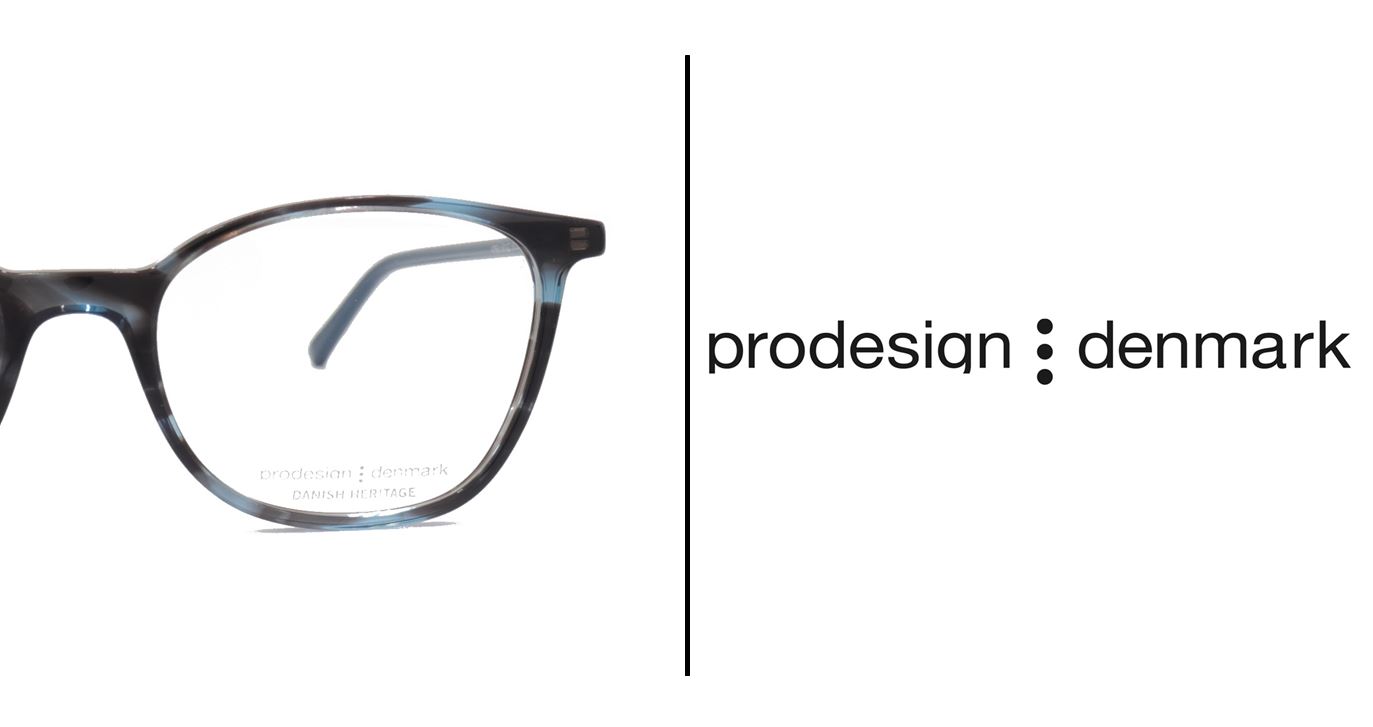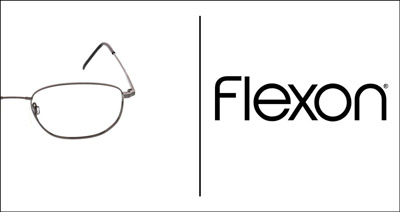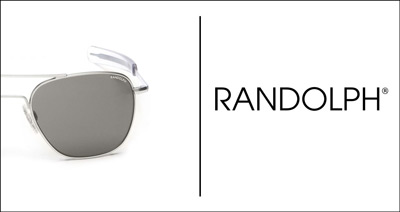 Frame Trade-In Program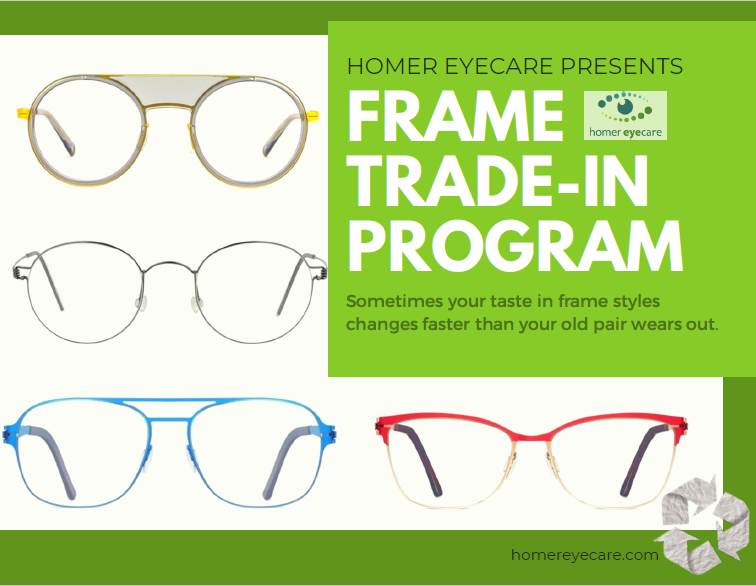 Lifestyle Eyewear