Live an active Alaskan lifestyle?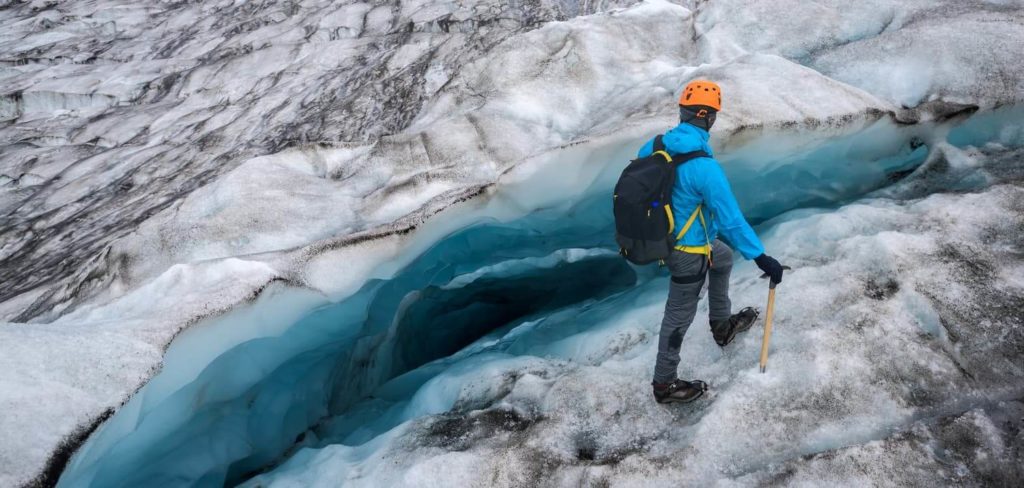 You shouldn't have to be distracted from the activities you love by the burden of fogged or bulky glasses. Whether you're biking, hiking, rock climbing, hunting, fishing or skiing contact lenses can provide freedom for your active lifestyle.
Ongoing research and development have diversified the available contact lens options. Contact lens designs and the abilities of the lens can be chosen to fit your needs and lifestyle. The first step towards a contact lens fitting is an eye health exam; we gather baseline information necessary for completing your contact lens evaluation, allowing us to rule out any eye conditions that may interfere with successful contact lens wear. With a combination of training, knowledge, experience and technology, we're confident we'll find you the perfect pair of contact lenses to fit your visual and lifestyle needs.
Contact Lens Fitting and Training for New Wearers
Are you interested in trying out contact lenses for the first time? Don't worry! Homer Eyecare is here to help. At your contact lens fitting and training appointment, our Paraoptometric Technicians will do a full one-on-one training session for all new contact lens wearers. We do this to ensure you know how to properly insert, remove and care for your new contact lenses. This fitting is covered under a 90-day global fee. So, if you have any additional training needs or questions, you're covered for those extra visits!
Contact Lens Fitting for Existing Wearers
Homer Eyecare specializes in performing the additional tests necessary for prescribing or renewing a contact lens prescription. Contact Lens Fittings are billed separately from the Eye Health Exam as not everyone wears contacts and more information is required for the contact lens wearer. However, both the Eye Health Exam and Contact Lens Exam can be completed at the same appointment.
Specialty Contact Lens Fittings
Have you had a hard time successfully wearing contact lenses? Have you ever been told that you're not a good candidate for contact lenses? Specialty contact lenses are constantly evolving and there are always new products available on the market. Here at Homer Eyecare, we can fit a multitude of different types of contact lenses, even for those "hard to fit" patients. We are able to fit gas permeable contact lenses, scleral contact lenses, hybrid contact lenses, and contact lenses for keratoconus.